Since 2012, BZ Solutions Africa has become an experienced provider and supplier. Our commitment to the client remains undisputed as we pride ourselves on our after sales service. We have experience in the Public Sector with National Treasury, and we have been involved in numerous community initiatives.
The BZ Solutions Africa legacy is built on lasting, long-term relationships with our customers, suppliers and stakeholders. Our core business values of integrity, honesty, product knowledge and reliability drive our commitment to fulfill all our customers' needs. We continually embrace change and innovation and have earned a solid reputation as a trusted market leader in this highly competitive market. Customers have come to expect the best products from us at an affordable price, backed by superior service, and support.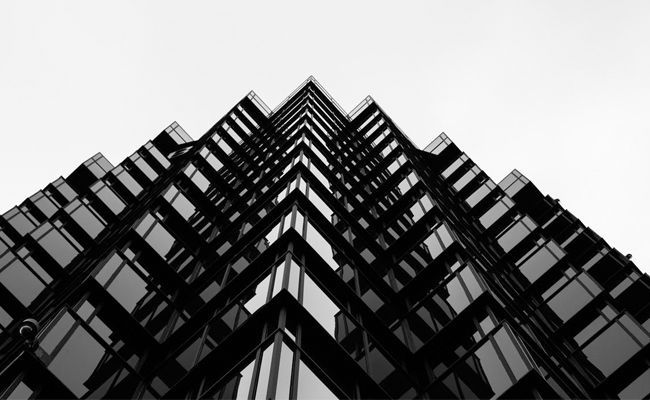 We Provide The Best Service In Industry
We recognizes that human capital is the differential advantage.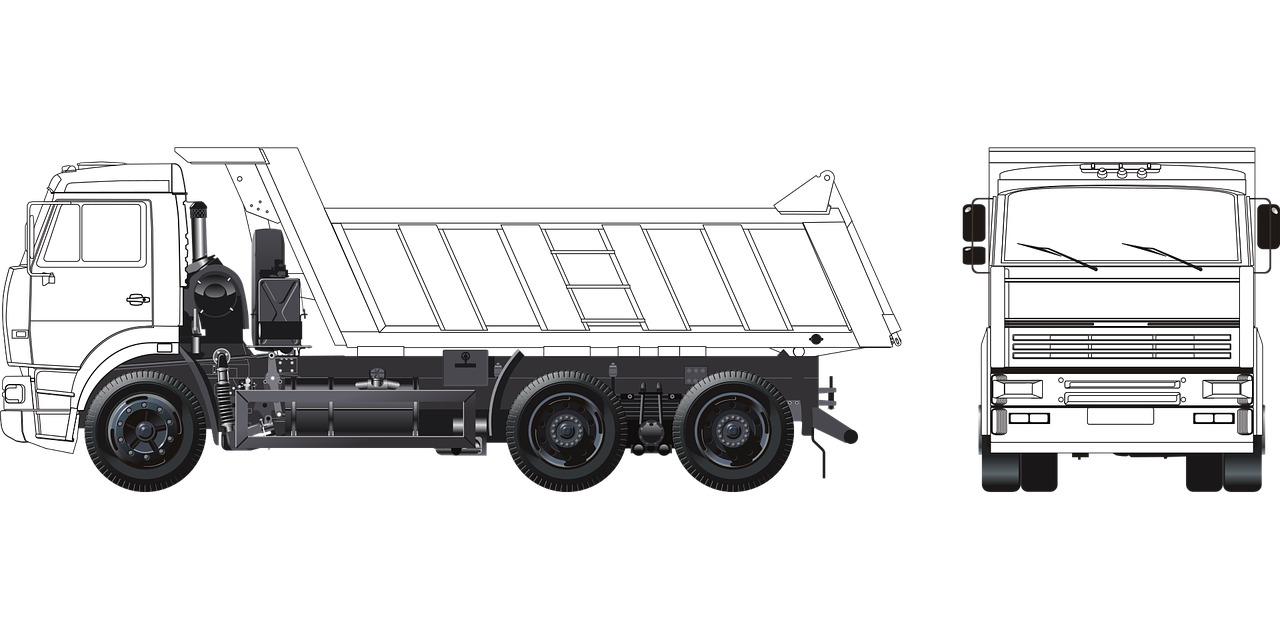 Manufacturing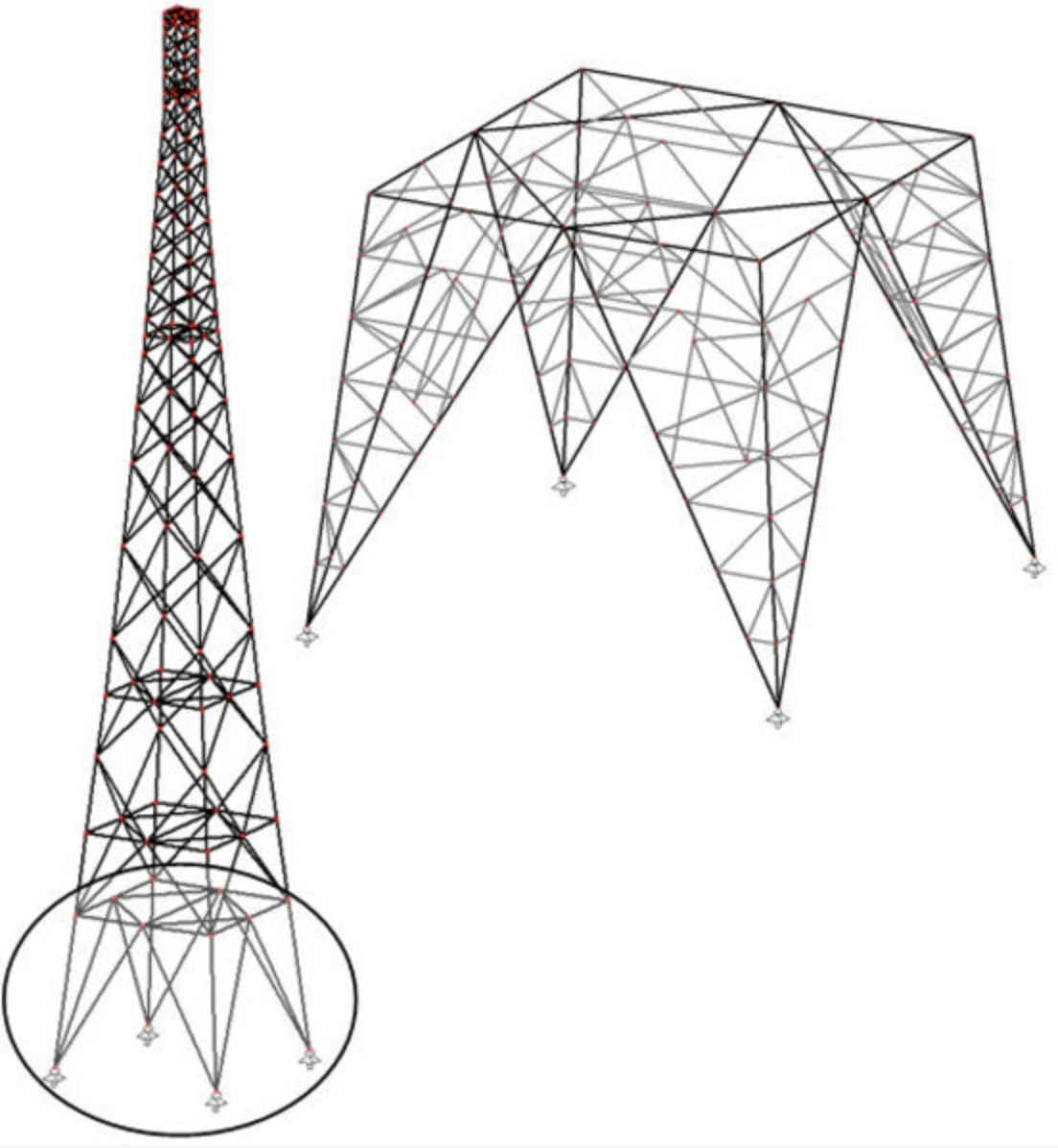 Property Leasing (Telecommunictions)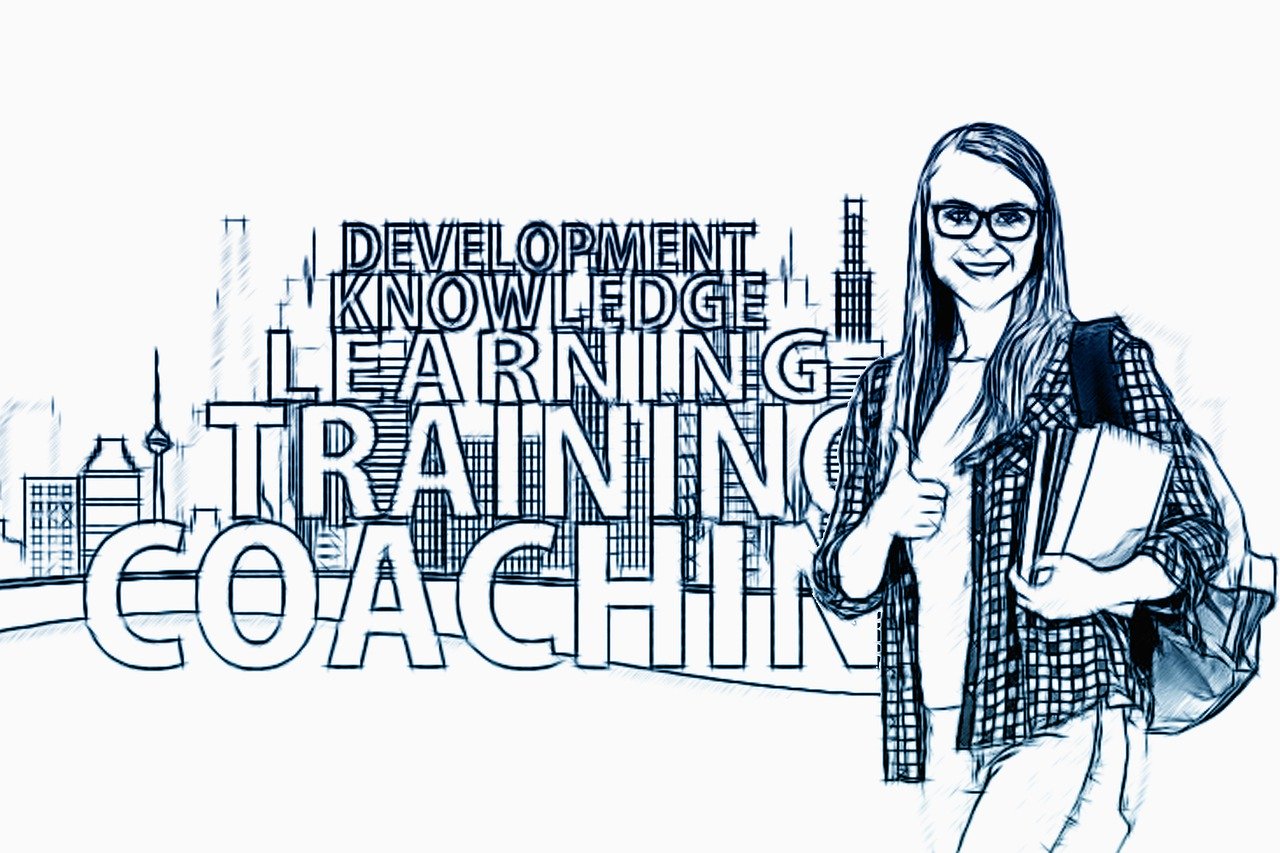 Skills Development (Accredited & Non-accredited)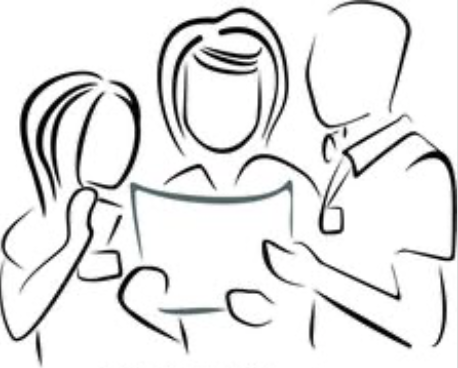 Management Consulting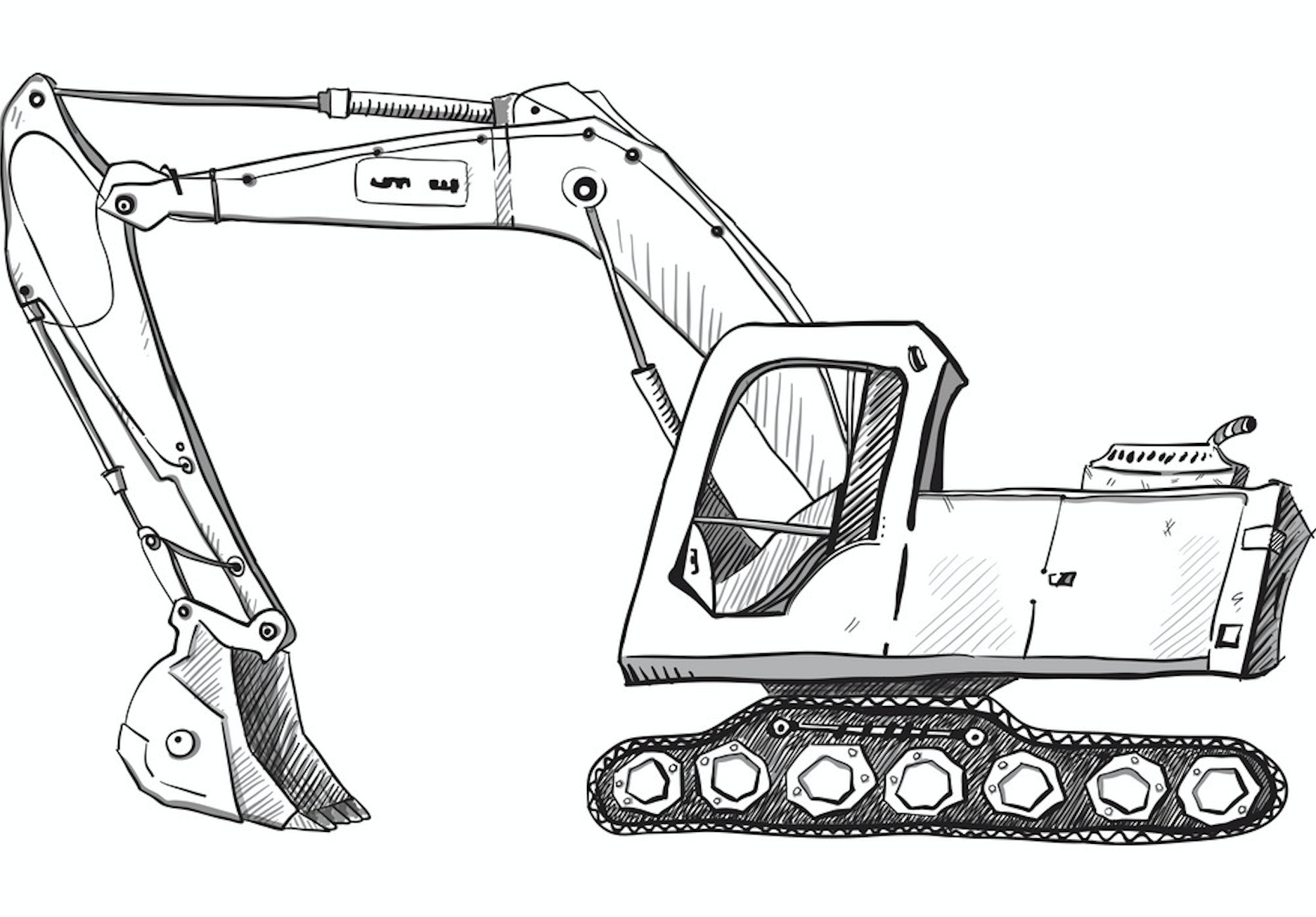 Yellow Plant Leasing & Maintenance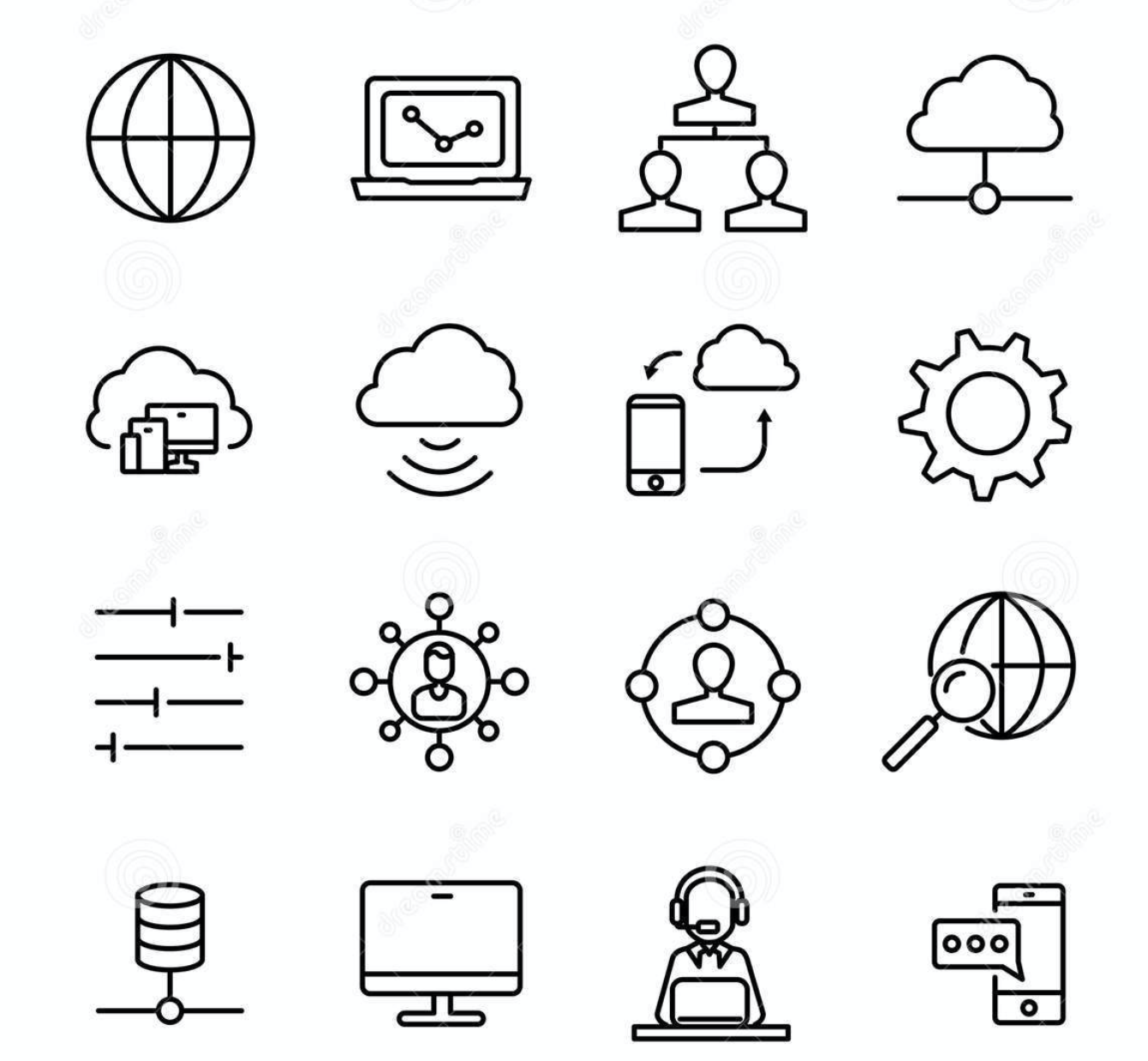 IT Services