Broad Vision. Honest Service. Great Value.
Our Goal Then and Now Is to Provide Quality on Time Services
A truly South African, dynamic, enterprising and progressive company.
BZ SOLUTIONS AFRICA (PTY) LTD is a privately owned, South African based company that specializes in, amongst other things, tailored solutions in; Operations, Sales, Finance controls, Distributor of Fleet and equipment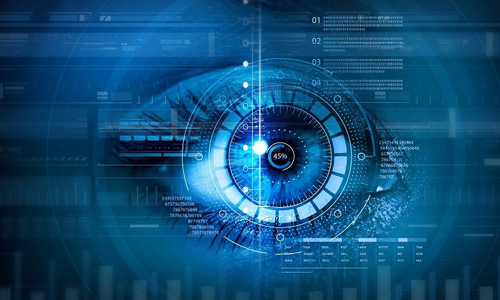 Vision
To become a leading solutions company in Africa, by delivering word class services to our clients in a professional and cost effective manner whilst being committed to our country and our environment.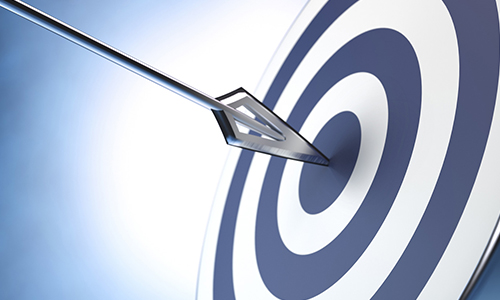 Mission
To be a client focused, professional services company specializing in infrastructure and manufacturing solutions. To achieve and maintain our competitive advantage by leveraging our strategic relationships and delivering superior solutions based on ethical business practices.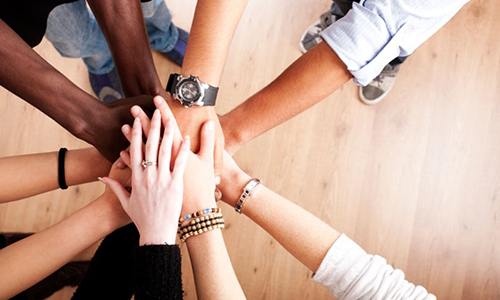 Values
Quality Honesty and Integrity Innovative and Consistent Commitment to customers Trust